.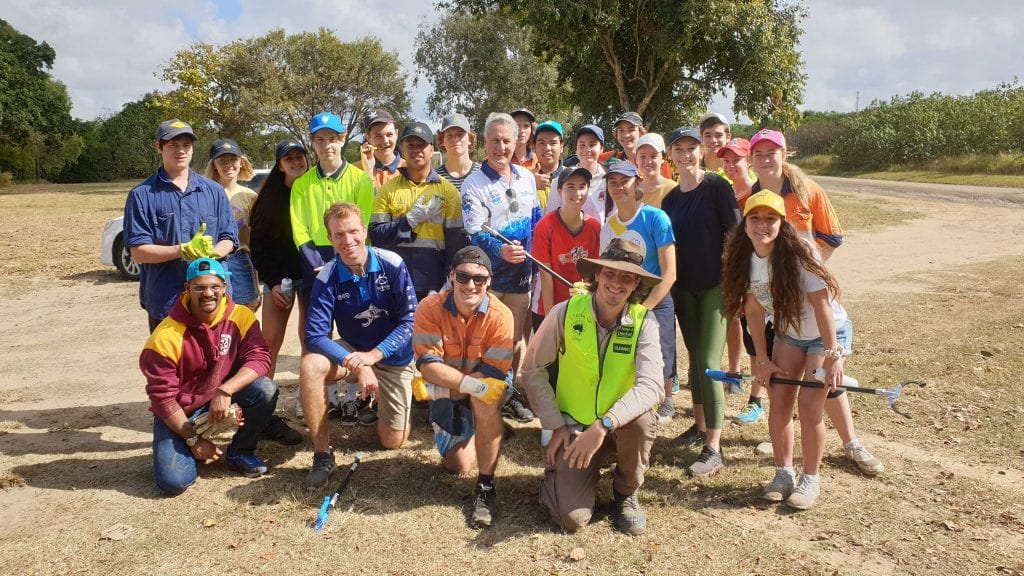 Funded by: Mackay Regional Council, through the Natural Environment Levy.
Project Outline:
The Landcare Support is one of PCL's most important programs. It allows us to deliver and coordinate essential activities, projects and programs within the community that:
Engage volunteers and youth in Landcare and environmental activities;
Increase community awareness about the importance of our natural environment, and how to protect it;
Support and coordinate community on-ground rehabilitation projects;
Encourage the community to participate in environmental events;
Provide leverage to attract further funding into the community, to build on projects, by demonstrating Council's support and partnership; and
Increase interaction with the community.
Through this program, PCL is able to play an active role in local and regional working groups, support stakeholders and other community groups, and provide educational support to local schools. PCL has continued to work closely with Mackay Regional Council to deliver great environmental outcomes for the Mackay Community.
Below are some activities/projects/programs that PCL is engaged with through the Landcare Support Program:
Production of the PCL monthly newsletter;
Displays at community events;
Hosting environmental awareness events such as the Great Northern Clean-up;
Working with stakeholders;
Supporting local schools;
Supporting community groups;
Gardens for Wildlife Program;
Volunteering projects such as Far Beach Restoration Works; and
Weed management and education work/events.
For more information please contact us.