Pioneer Catchment & Landcare Group Inc. (PCL) is a non-profit community based, natural resource management organisation, incorporated under the Associations Incorporation Act 1981. It was formed in the early 1990's as one of the first catchment groups in Queensland, and was then called Pioneer Integrated Catchment Management Association (PICMA). The Pioneer Catchment area includes sub-catchments of all coastal streams from the Whitsunday region in the north to Sarina and the Isaac region in the south, and extends west to Eungella and the Clark Connors Range.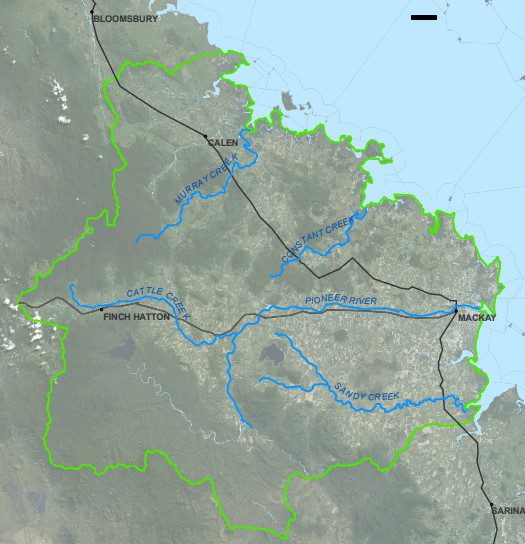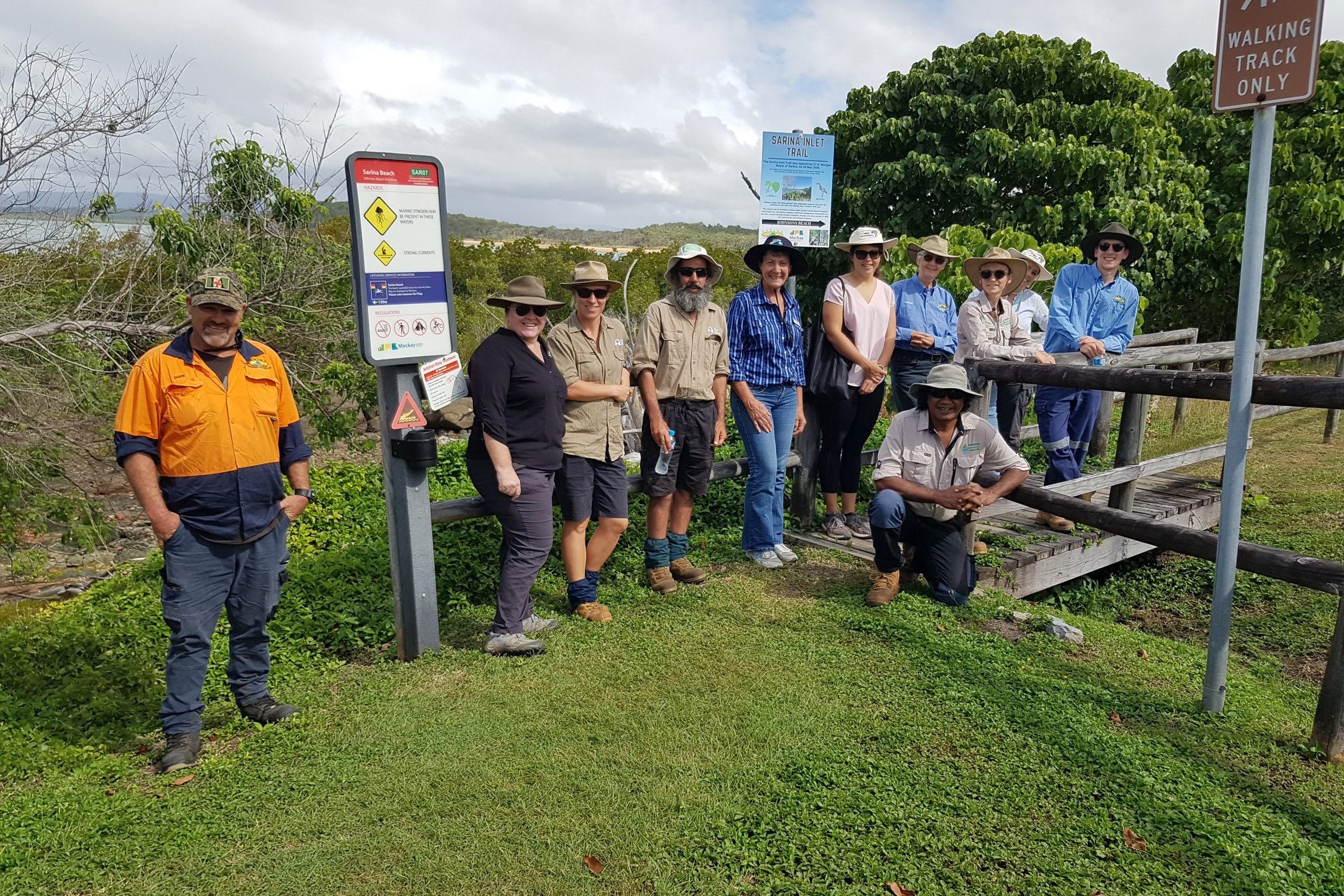 Our Mission
Implement an integrated, science-based approach to natural resource management through supportive partnerships across our catchment.
Pioneer Catchment & Landcare promotes the planned and sustainable natural resource management of the Pioneer catchment lands, rivers and coastal regions.
Fostering connections between landholders, community groups and government agencies in their land, water and vegetation management activities;
Promotion of community and government understanding of the interactions between land use, water, soils, vegetation and wildlife of the catchment;
Promotion of the value of a coordinated, catchment-wide approach for managing these resources;
Identification and prioritisation of interrelated land and water resource issues in the catchment;
Promotion of solutions and actions through public and government participation as part of catchment management strategies;
Provision of a forum for community and government discussions on catchment management issues for resolving conflicting demands on natural resources;
Encouraging and promoting regenerative agricultural practices;
Encouraging the conservation of native flora and fauna for the benefit of the countryside and the community.
See what we're up to