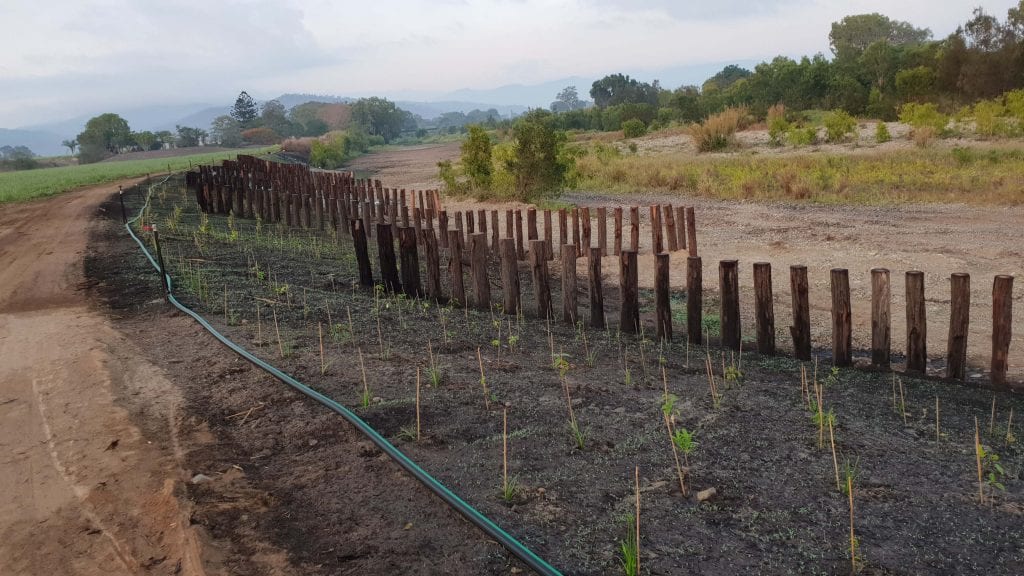 Need a hand with your land? PCL is here to help. Our knowledgeable staff and network to industry experts means that we can answer your questions!
Here are some examples of what we offer advice on:
Pest management and chemical use
Native revegetation
Waterway management
Sustainable agriculture
For more information please contact: 07 4944 1979 OR admin@pioneercatchment.org.au
Land For Wildlife
For landholders who wish to get one on one advice in managing native vegetation please follow the link to learn about the Land for Wildlife Program!
Regenerative Agriculture
Pioneer Catchment & Landcare Group has worked hard to promote and support regenerative agriculture in the Mackay region. Regenerative agriculture is key to creating a more healthy, productive and sustainable region, and has the broader side effect of helping reverse climate change!
PCL has supported local groups such as Queensland Soil Health Systems (CQSHS). CQSHS started as an auspiced group of PCL, but has since grown into its own incorporated organisation. Winning an 'Australian Government Innovation in Agriculture Land Management Award' through the 2019 Queensland Landcare Awards.
PCL has also worked on various regenerative agriculture projects across the region, including development of case studies, event planning and education programs.
For more information contact us or check out some of the links to resources below: