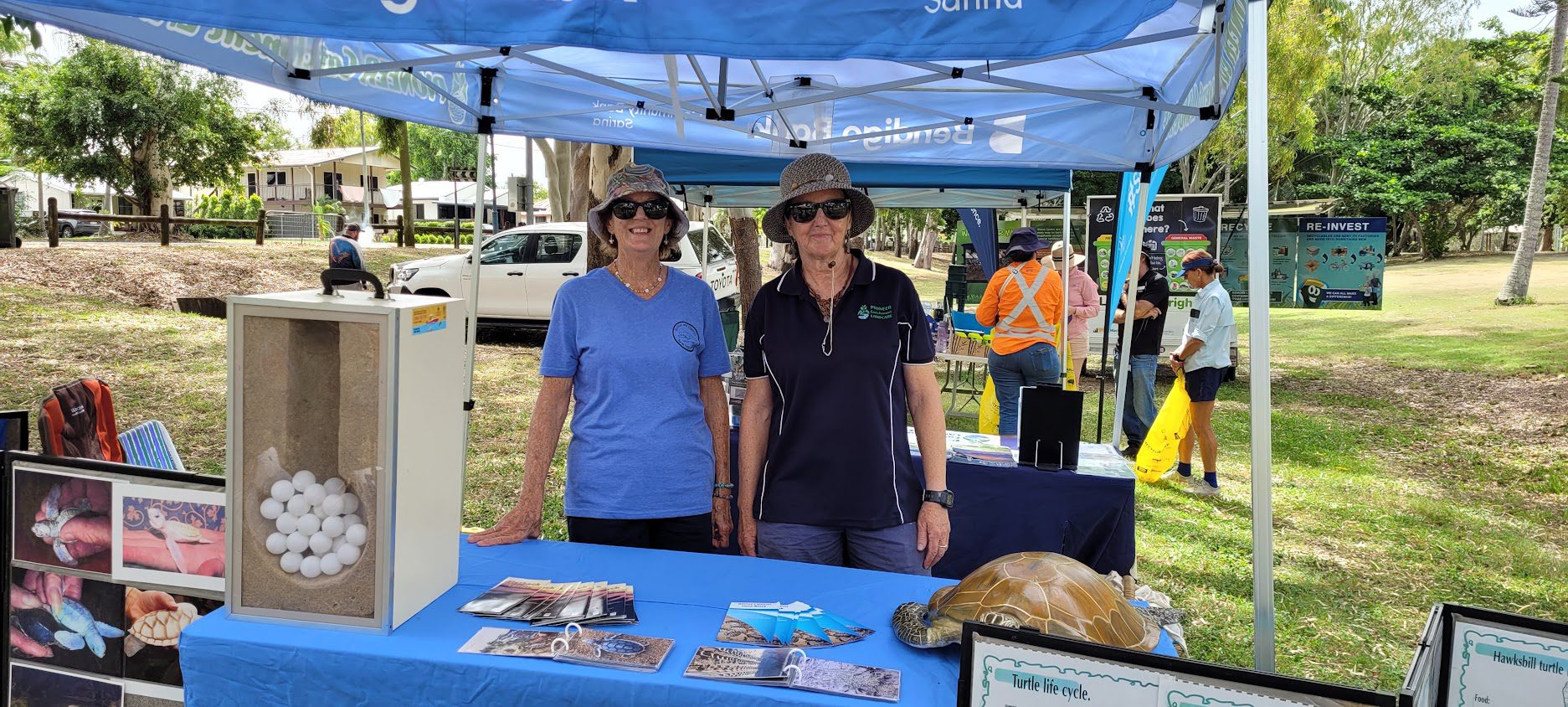 PCL welcomes the opportunity to work with government, industry and other stake holders who have an in interest in furthering the Landcare ideals. Here are some of the things we can deliver:
Vegetation and fauna surveying
Vegetation condition assessments
Environmental restoration activities, such as weed control and revegetation (tree planting)
Community education at events
Assistance with coordination of committees, Working Groups and other community groups to encourage sharing of skills and collaborative conservation and regenerative agriculture projects in the region
If you are interested in sponsoring PCL to deliver a project, please Contact the coordinator .
Thank you for your support!
We are grateful for the support of our volunteers, sponsors and funding partners. Without this collaboration we could not continue to deliver the support that we do to the community and the environment.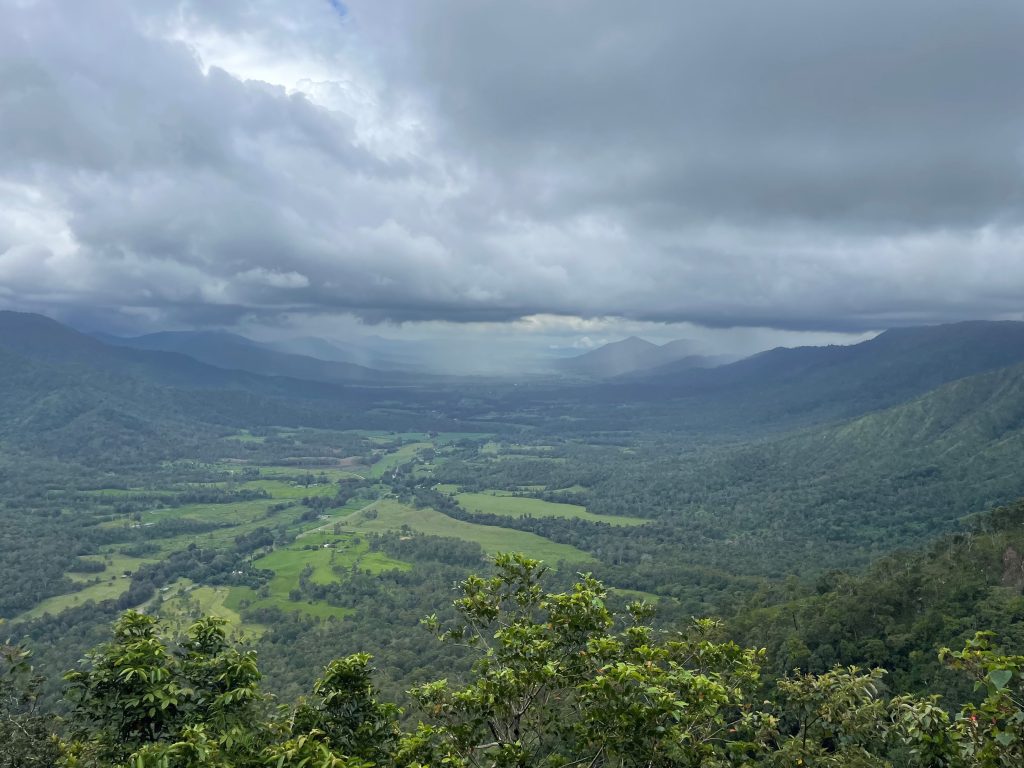 Landcare Week Clean up- August 2023
Help us protect and preserve the unique environment of the Pioneer Valley.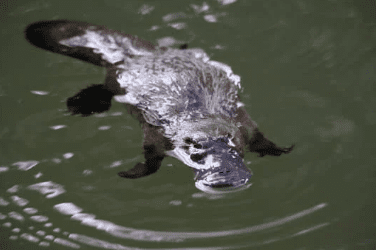 Platypus Count – 2023
Help us protect and preserve the unique platypus population of Eungella!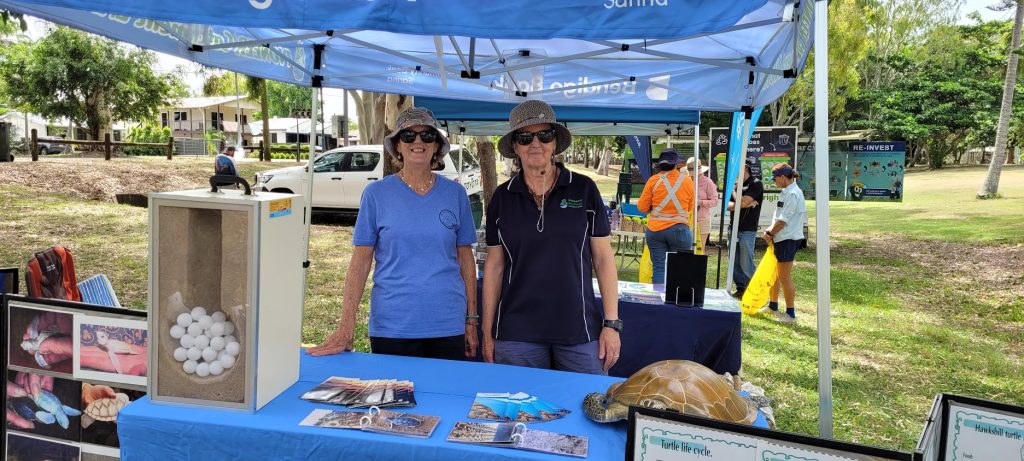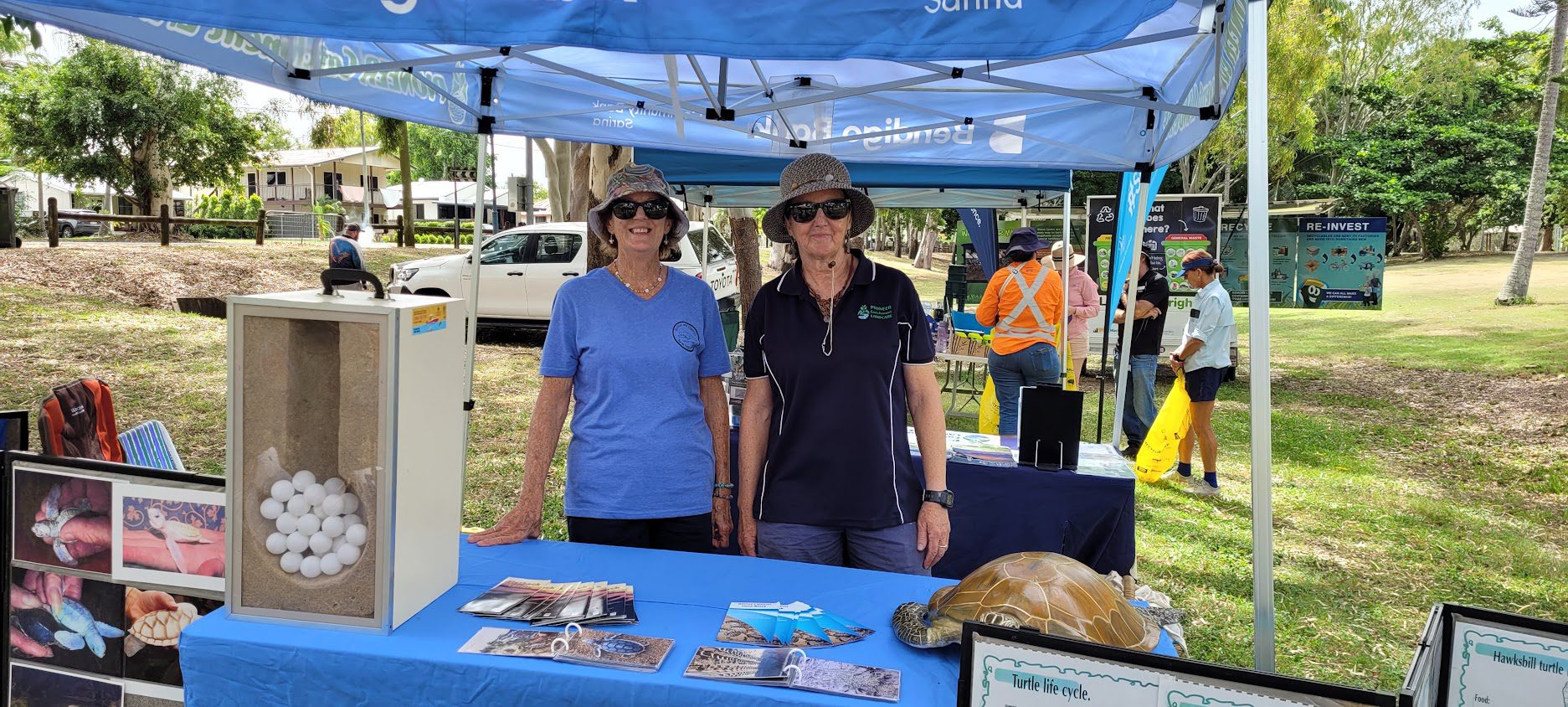 General Sponsorship
Help us to plan more workshops and community engagement activities with general sponsorship.